WIN A SOUL & GET A REWARD OF N10,000
INTRODUCTION
Please I will like you to read this story. It might not be a real live story, but it has some moral lessons. The story was told by a friend of mine. He did not tell us it happened, that is why I doubted the genuineness. But read it.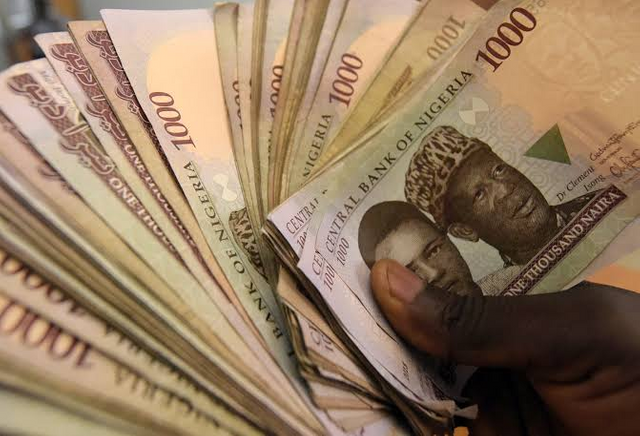 IMAGE SOURCE

THE STORY
I went to church on Sunday just like all of you did. Everything was going well until the pastor stepped on the pulpit to preach. He started emphasising the importance of evangelism. What broke the straw of the camel was when he gave us a challenge. He said anyone who won a soul for Christ before the next week would get ten thousand naira; two souls – twenty thousand naira.
I could see smile and happiness on people's faces. Those people that had never gone for evangelism before swore that were going to preach to someone.


Well, the service ended and I rushed to my hostel happily. When I got to my room, I did a quick survey of all my course mates who had not given their lives to Jesus.
Before Tuesday, I had succeeded in winning two souls for Christ. I was happy. I already had plans for what I would use my twenty thousand naira to do when I get it.



Every Tuesdays, there was Bible study in my church, so, I took my two converts to the church thirty minutes before the Bible study would start.
When we got to church compound, I was shocked.
A lot of bikes and cars were packed in front of the church.



"Is there a revival program in your church", One of my converts asked.
" No", I replied.
More shock awaited for us when we got inside the church.



The highest population we ever had in my church was 56 people, that day we had 300 people in the church.
Church members that had never come for Bible study before came to church that day.
Sister Mary, the choir leader, won ten souls.
Sister Hannah who has always been a quiet member won twenty souls.
I thought I had seen it all until brother Paul came to church with a big bus filled with people. Brother Paul brought hundred people.



Finally, the pastor entered the church.
Immediately he saw the number of people in the church, he fainted.
All of us have been in the mission house since yesterday, pastor refused to wake up.
I don't even know how I would collect my twenty thousand naira now.
Brother Paul said that he is not going to leave the mission house until pastor gives him his one million naira.
You say wahala be like wetin?

Note:
There is always joy in heaven when a soul is won for God.
A crown awaits you in heaven when you win a soul for Christ.
You are not intrigued by that crown, but, when it comes to money matters, you want to win a soul for Christ.
There is God ooo!