DEALING WITH LOSS OF JOB
INTRODUCTION: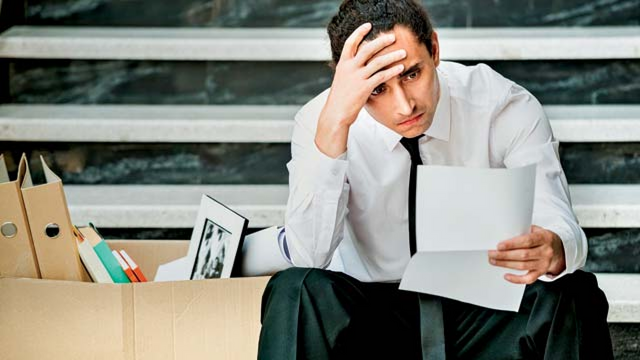 If you are dealing with a loss of job, work on your stress by finding positive, healthy and productive outlets. Positive and healthy habits can help you. Dealing with a job loss can be difficult. I advise you to go through it with positiveness of actions and expecting positive changes.
1. Learn from your grief experience.
Losing a job means losing your source of livelihood. That work may be a means of your identity. It's usual to experience unhappiness,. Accept any feelings, but know that they will not last long.
2. Use effective methods to cope with it.
It is an undeniable truth that such condition results to stress. Therefore cope with your stress by doing one useful activity or the other. Find an activity that relaxes you and helps you feel good.
3. Look for emotional aid from your loved ones.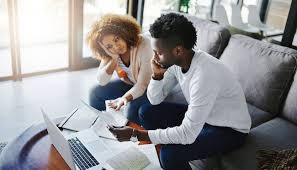 While your loved ones can't solve your problems, they can assist you by listening to you. Find someone you trust and talk about your problems. You don't need to bear it alone. Keeping your loss of loss a secret can make things worse.
4. Find out what you can handle.
You won't know when an employer will call you back or how many interviews you will get. Instead of focusing on things outside of your control, focus on what you can control, such as getting training, taking care of yourself, and surrounding yourself with positive influences.
5. Find happiness through some useful activities
If you don't know what to do with yourself and time, find activities that will help you feel