TRUST GOD, NOT HUMAN REASON
INTRODUCTION
Lean on, trust in, and be confident in the Lord with all your heart and mind and do not rely on your own insight or understanding (Proverbs 3:5)
In other words, do not rely on reasoning. Reasoning opens the door for deception and brings much confusion.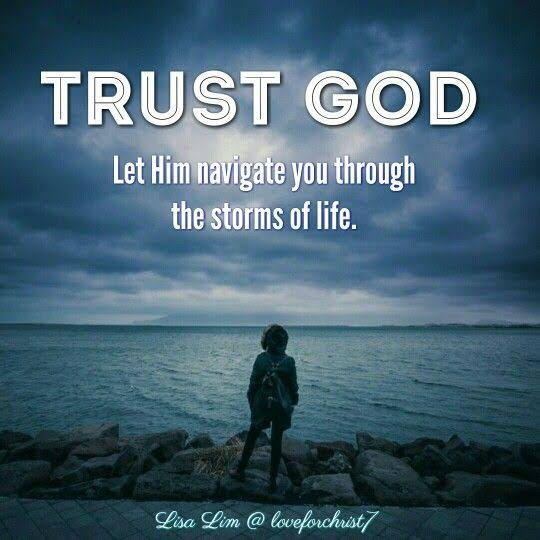 IMAGE SOURCE
Reasoning is dangerous for many reasons, but one of them is this, we can reason and figure something out that seems to make sense to us. But what we have reasoned to be correct may still be incorrect.
The human mind likes logic and order and reason. It likes to deal with what it understands. Therefore, we have a tendency to put things into neat little bins in the compartments of our mind, thinking , "This must be the way it is because it fits so nicely here." We can find something our minds are comfortable with and still be totally wrong.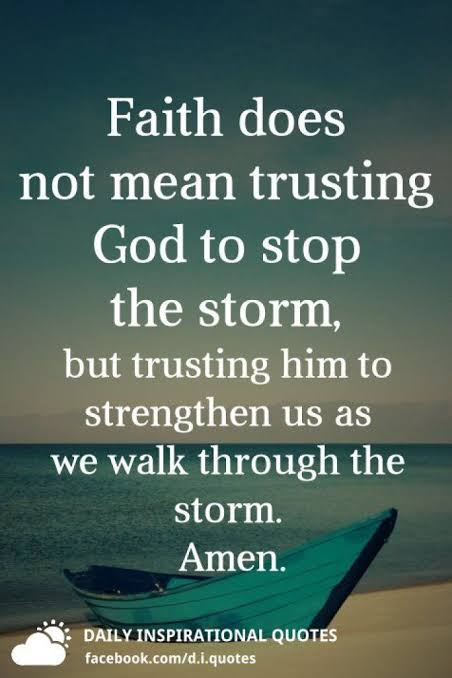 IMAGE SOURCE
The apostle Paul said in Romans 9:1, I am speaking the truth in Christ. I am not lying; my conscience (enlightened and prompted) by the Holy Spirit bearing witness with me. Paul knew he was doing the right thing, not because his reasoning said it was right, but because it bore witness in his spirit.
As we have seen, the mind does, at times, aid the spirit. The mind and the spirit do work together, but the spirit is the more noble organ and should always be honored above the mind.
If we know in our spirit that a thing is wrong, we should not allow reasoning to talk us into doing it. Also, if we know something is right, we must not allow reasoning to talk us out of doing it.
God gives us understanding on many issues, but we do not have to understand everything to walk with the Lord and in obedience to His will. There are times when God leaves huge question marks as tools in our lives to stretch our faith. Unanswered questions crucify the flesh. It is difficult for human beings to give up reasoning and simply trust God, but once the process is accomplished, the mind enters into a place of rest.
Reasoning is one of the "busy activities " in which the mind engages that prevent discernment and revelation knowledge. There is a big difference between head knowledge and revelation knowledge.
I don't know about you, but l want God to reveal things to me in such a way that l know in my spirit what has been revealed to my mind is correct. I don't want to reason, to figure, and to be logical, rotating my mind around and around an issue until l am worn out and confused. I want to experience the peace of mind and heart that comes from trusting in God, not in my own human insight and understanding.
You and l must grow to the place where we are satisfied to know the One Who knows, even if we ourselves do not know.
Amen?
Adapted and shared by @revjohno courtesy Joyce Meyer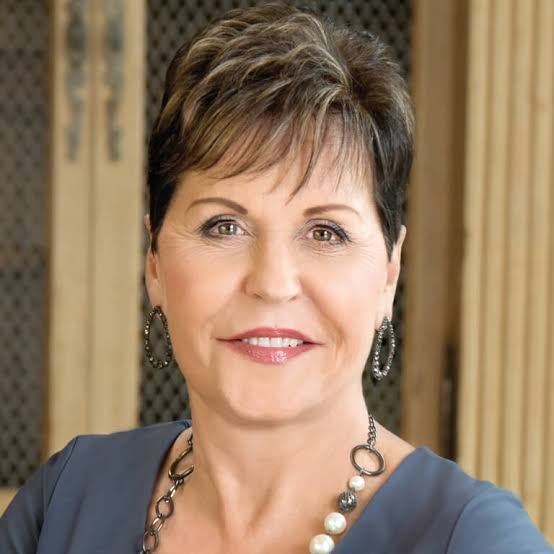 IMAGE SOURCE