INTRODUCTION
This is another notable man of God in Nigeria. He controls thousands of members throughout Nigeria and outside Nigeria.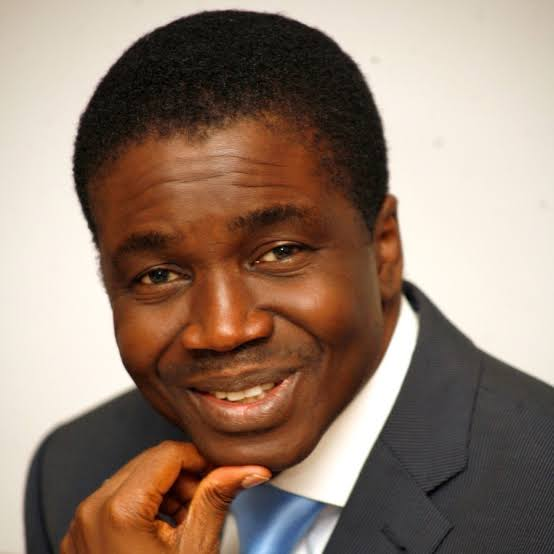 BISHOP DAVID O. ABIOYE
TOPIC: FOR HOW LONG?
The following parameters could guide one in determining the apprenticeship period.
i. As determined or instructed by God
ii. As deemed fit by the trainer
iii. As perceived by the apprentice As Instructed By God
There are individuals who are specifically instructed by God, on how long they are to spend under a trainer and by mutual agreement between the two of them, a discharge is effected when the time is fulfilled. Some, however, may not have an idea from the on set of how long they should serve as an apprentice, but in the end course of time they receive a word from the Lord, giving them a signal of a due time.
I've had a few apprentices come under me in this category, and on noticing a development in their respective areas of needs they are released to go. Tremendous testimonies have followed thereafter.
As Deemed Fit By The Trainer
A very practical example of this is seen in the disciples of Jesus. He had kept them under close supervision for more than three years and on noticing a development of their potentials, He released them to go.
In the ministry where l am privileged to work, we operate this principle from time to time. As people come into the system, we keep a close watch on them, identify their potentials, watch them make a full proof, and then commit into their hands higher responsibilities that require minimal supervision, having ascertained that they could be sustained by the deposited charisma and developed character.
We also note the example of Apollos.
"…whom when Aquila and Priscilla had heard, they took him unto them, and expounded unto him the way of God more perfectly.
And when he was disposed (released)…" Acts 18:26-27
When Aquila and Priscilla had noticed his development, they released him to go, and the fruits that followed thereafter was a sure evidence of their good will.
"For he mightily convinced the Jews…"
As Perceived By The Apprentice
By perception some apprentices are able to sense that their time of training is over and that they are ready to launch out. In most cases, the trainer also becomes fully convinced that the fullness of time is come and is ready and willing to free the apprentice.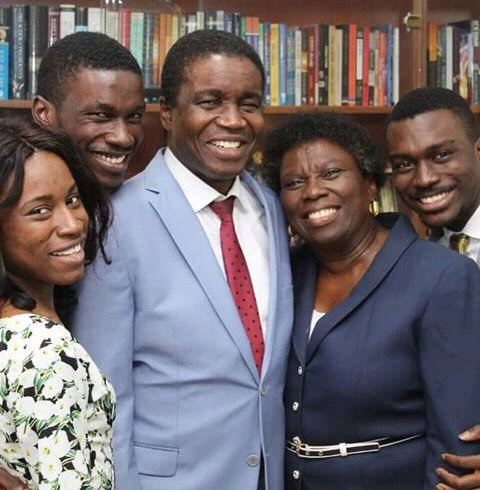 BISHOP DAVID O ABIOYE AND HIS MEMBERS
This case is a very rare one, but it does happen. This is because it is unusual for a student to approach his teacher to seek for a discharge when his program is not fully completed. But like l pointed out earlier on, as soon as the trainer has a personal conviction of the apprentice's readiness for independence, he could be released.
If, however, the trainer feels restrained to release him, the apprentice should consider it as for his own sake and not push himself out into the danger of immediate or future crash. This is a spiritual principle that cannot be overlooked.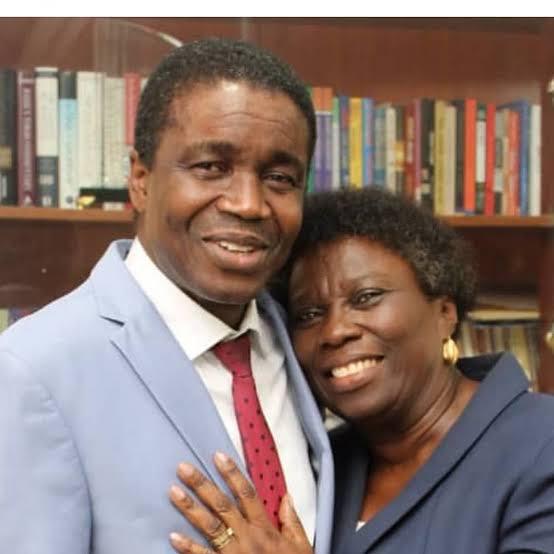 BISHOP DAVID O ABIOYE AND HIS WIFE