TOPIC: DEALING WITH FAMILY STRESS (2 Corinthians 6:14-18; Proverbs 23:31-35; Ephesians 5:15-18; Hebrews 13:4-6)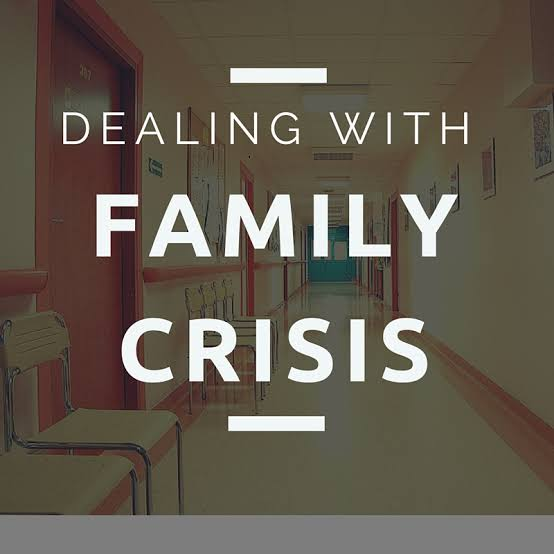 IMAGE SOURCE
KEY VERSE: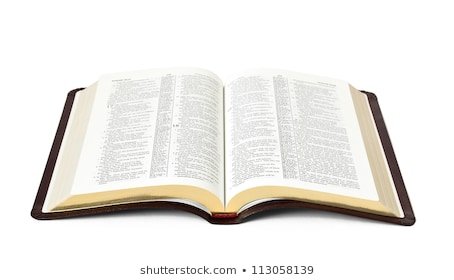 "You will guard him and keep him in perfect and constant peace whose mind [both its inclination and its character] is stayed on You, because he commits himself to You, leans on You, and hopes confidently in You" (Isaiah 26:3).
Believers can rely on God to help them cope with family stressful situations.
INTRODUCTION
This post concludes the "Strengthen marriage and family Series". This post examine the contemporary issues faced by many families, that is "stress".
WHAT IS STRESS?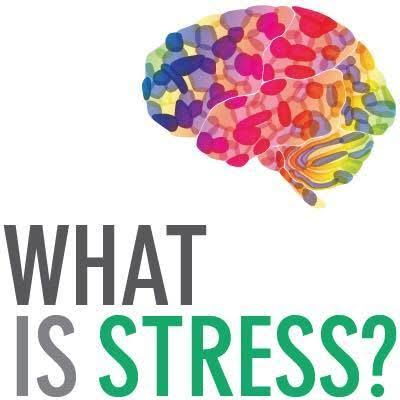 IMAGE SOURCE
"The force, or combination of forces, which produces a strain; force exerted in any direction or manner between contiguous bodies, or parts of bodies, and taking specific names according to its direction, or mode of action, as thrust or pressure, pull or tension, shear or tangential stress".
"A physical, chemical, or emotional factor that causes bodily or mental tension".
Anyone raising a family knows that this definitions describe what the family is facing today.
Stress can come in many ways and from many sources – both from within and without. This post will look into two sources of family stress.
More importantly, we will discover God's answer for stressed-families.
You and your family do not have to live in a stressful situation. God is your helper. Allow Him to talk to you in this post.
COPING WITH PEER PRESSURES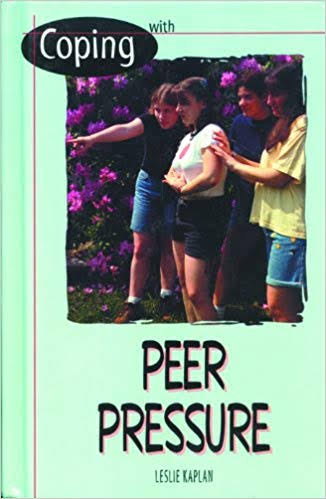 IMAGE SOURCE
Devastating Force (2 Corinthians 6:14-18).
Peer pressure can be a major source of stress to a family. Such pressure operates on the principle of compromise. Peer pressure forces people to be what they are not, do things they would not normally do, and go where they really do not want to go.
What is it in human nature that gives peer pressure such a grip in many lives?
Almost all human beings have fear of rejection or of not lifting it those around them. This basic fear makes us susceptible to pressure by those around us. But a firm set constitutions based on God's Word will help us overcome the temptation to compromise (Genesis 39:7-23).
One of the ways we can combat peer pressure is by understanding the principle for godly living found in God's Word. In doing so, we can help each family member learn to evaluate outside influences and adhere to true and lasting godly values.
While not all peer pressure is bad. Paul recognized that the world will try to pressure us into conforming to its mould.
In 2 Corinthians 6:14-18, he addressed the danger of trying to blend in with those around us. Paul declared that believers are not to be "equally yoked" with the unbelievers.
Paul drew his analogy from Deuteronomy 22:10, that prohibited the Jews from ploughing with mixes breeds of animals.
While Paul's command is commonly used to prohibit marriages of believers with unbelievers. As believers we must not develop a close relationship with unbelievers that might cause us to compromise our Christian convictions or witness. When we succumb to the world's pressure, we are joining ourselves with the world. This is totally contrary to the values of true Christianity. In 2 Corinthians 6:14-16, Paul presented five rhetorical questions designed to illustrate incapability of Christianity and heathenism.
It is important to know that Paul was not suggesting that we do not associate with those in the world. How else can we win them if we every contact with them?
The world and Christianity do not share the same values or goals. Trying to blend the two creates a struggle in which Christian values usually come in as second.
Because the Holy Spirit's presence in our lives, the convictions He brings when we compromise godly standard produces stress. The only way to alleviate this stress is to aak for forgiveness and begin to live by His Word.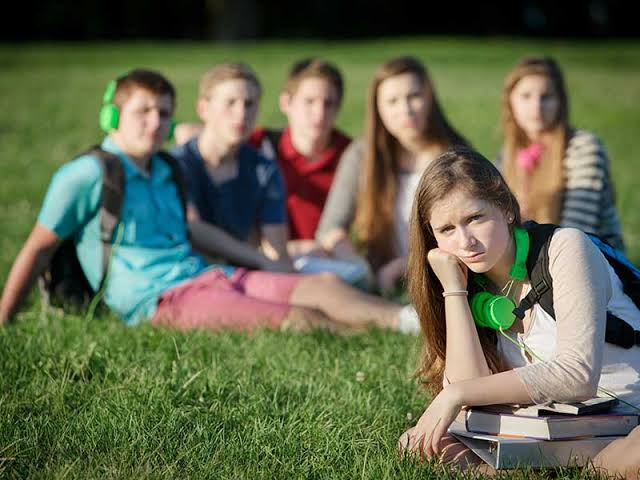 IMAGE SOURCE
Antidote (2 Corinthians 6:17-18)
one Antidote for peer pressure is 2 Corinthians 6:17. God demands that His people live differently from the ways and desires of the world.
If we do, God has promised that He will receive us and be our father, and we will be His sons and daughters (verses 17-18).
If family members will focus their attentions on holy living, and promise of God, negative peer pressure will not have the devastating effect on us. When cease trying to be like the world and strive to become more like God, we find a contentment that all the things in the world can never provide.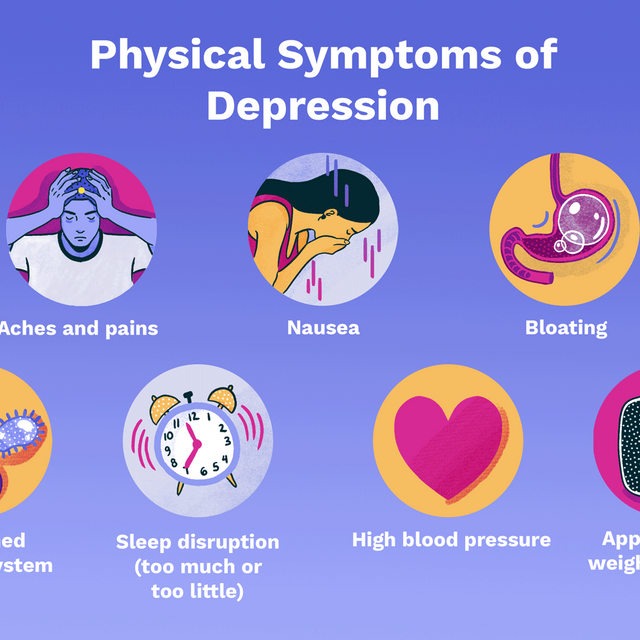 IMAGE SOURCE
CONCLUSION
Thanks for your time. You have read how we can cope with family stress. We can amend our family stressful moment from the post. God bless you.