INTRODUCTION
In everything please avoid anything that can result to divorcement of marriage.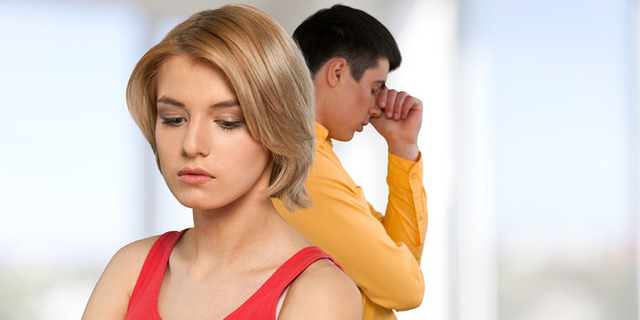 MOSES TEACHINGS:
In Moses teachings, divorcement is permitted.
Deuteronomy 24:1-2
1 When a man hath taken a wife, and married her, and it come to pass that she find no favour in his eyes, because he hath found some uncleanness in her: then let him write her a bill of divorcement, and give it in her hand, and send her out of his house.
2 And when she is departed out of his house, she may go and be another man's wife.
JESUS TEACHINGS:
In Jesus teachings, divorcement is not permitted
Matthew 5:31-32
31 It hath been said, Whosoever shall put away his wife, let him give her a writing of divorcement:
32 But I say unto you, That whosoever shall put away his wife, saving for the cause of fornication, cause to her to commit adultery: and whosoever shall marry her that is divorced committed adultery.
Matthew 19
3 The Pharisees also came unto him, tempting him, and saying unto him, Is it lawful for a man to put away his wife for every cause?
4 And he answered and said unto them, Have ye not read, that he which made them at the beginning made them male and female,
5 And said, For this cause shall a man leave father and mother, and shall cleave to his wife: and they twain shall be one flesh?
6 Wherefore they are no more twain, but one flesh. What therefore God hath joined together, let not man put asunder. 7 They say unto him, Why did Moses then command to give a writing of divorcement, and to put her away?