Strengthen Marriage and Family Series: TOPIC: BIBLICAL VIEW OF MARRIAGE (Genesis 2:18-24; Matthew 19:1-9; 1Corinth. 7:10-16).
TOPIC: SANCTITY OF MARRIAGE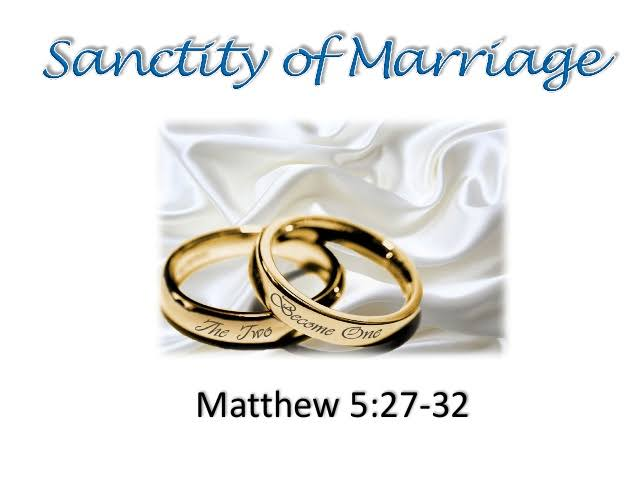 IMAGE SOURCE
INTRODUCTION
This is a sensitive topic. It is good that you read and make your comments. There are some questions you need to ask the writer. Please feel free to ask on the comment box or as a reply.
A. Hard Hearts Miss The Truth (Matthew 19:7-9)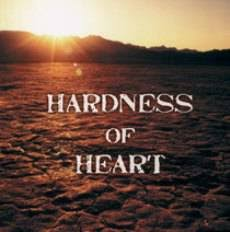 IMAGE SOURCE
Not to be outdone, the Pharisees came back with a question suggesting that if Jesus Christ was right, Moses was infringing upon God's purpose by allowing for divorce.
Jesus Christ pointed out a flaw in the Pharisees' understanding of Moses. They said Moses commanded divorce (verse 7). Jesus Christ emphasized that Moses did not permit such rather, Modes only permitted such due to the darkness of the hearts of the people then, but from the beginning, God Almighty made them male and female (verse 8).
Infact, Moses was trying to restore the sanctity of marriage relationship. But Jesus Christ unmasked the real problem. It was not a concern for the law, or for the sanctity of marriage. The real reason for divorce was the hardness of their hearts.
What reason do people give today for divorce?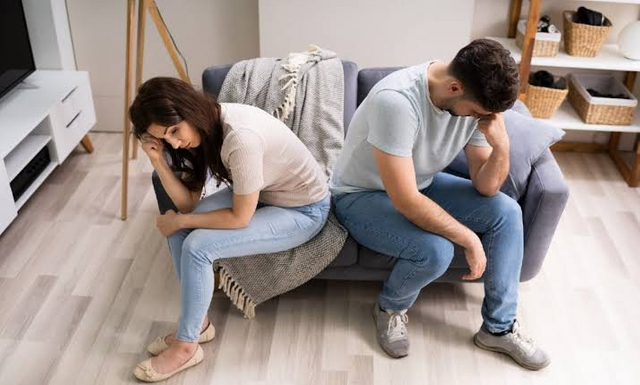 IMAGE SOURCE
Jesus Christ took the side of the stricter interpretation, and took a bold stand for the sanctity of marriage. Jesus Christ allowed one legitimate reason for the divorce of marriage – "fornication" (verse 9 KJV), or "marital unfaithfulness" (NIV).
In addition, "the man who divorced his wife and shall marry another commiteth adultery" (verse 9).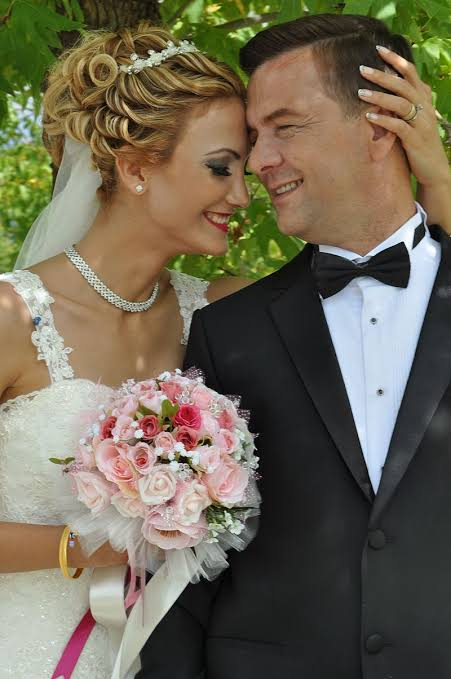 IMAGE SOURCE
Note: the word translated"adultery" is a general word for"sexual immorality", it is the same word translated "Fornication". The word translated"commits adultery" at the end of the verse is the specific word for "commits adultery".
Jesus Christ recognized that any type of sexual immorality has already broken the marriage relationship. Yet He was not commanding divorce, rather He was only permitting it. We must realize that God can heal a marriage broken by infidelity.
A Practical Approach (1 Corinthians 7:10-16).
The sanctity of marriage is an important issue for believers. In his first letter to the Corinthians, Paul instructed them concerning marriage relationship. In his teaching, we can find solid information to assist us as we face questions concerning the importance of marriage in today's society.
In 1 Corinthians 7:10-11, Paul addressed the union in which both parties as Christians. Christians are expected to stay true to their marriage vows, remaining together as husband and wife as was originally intended. Paul made it clear that this is a command from the Lord. He was simply repeating what Jesus Christ had taught.
It is interesting to note that Paul also directed his statement to the woman. In Jewish culture, only men were allowed to initiate divorce. But the Corinthians were under the Roman rule which allowed for either party to dissolve the marriage. However, if problems in the marriage arose, Paul taught that Christians should seek reconciliation, not dissolution (verse 11).
Verses 12 – 16 are directed towards marriage in which a Christian is married to non-Christian. More than likely, one marriage partner had been converted after their marriage.
In marriage where both parties are content with their relationship, marriage to an unbeliever is not a reason to initiate divorce. If dissolution occurs, it should be at the initiative of the unbeliever (verses 12-14).
There was no spiritual stigma on a Christian who lives with an unbeliever if they were happy together. Infact, keeping the marriage together provided a sanctifying influence on the family.
In verse 15, Paul addressed the issue of the unbeliever refusing to remain in the marriage relationship.
Again, the departure was to be initiated by the unbeliever. The Christian partner was not to encourage or to promote it.
When one partner becomes a believer, what will be the result of that decision?
Paul reminded the Corinthians and us as well, that while a couple is together, there is always the possibility the unbelieving spouse can be won to the Lord Jesus Christ. While God had made provision for divorce, that decision must be made according to the principles of God's Word and direction of the Holy Spirit.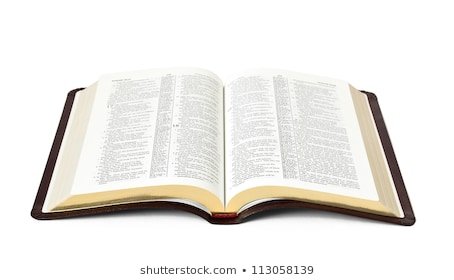 CONCLUSION
Thanks for your time in reading the post. Thanks also for your comments and questions. By God's grace I will respond to your questions. You can privately invite me to your seminars on marriage and family, mostly the youths.
Please join me in the next post which talks about HUSBAND AND WIFE RELATIONSHIP