MARRIAGE AND FAMILY SERIES: TOPIC:MARRIAGE IS A DIVERSITY OF ROLES WITHIN PARTNERSHIP OF EQUALS:
INTRODUCTION
Although some people have distorted Paul's teaching on submission by giving unlimited authority to husbands, we cannot get around it-Paul told wives to submit to their husbands. The fact that a teaching is not popular is no reason to discard it. Let us discuss another topic now which says: "Marriage is a Diversity of Roles Within Partnership of Equals".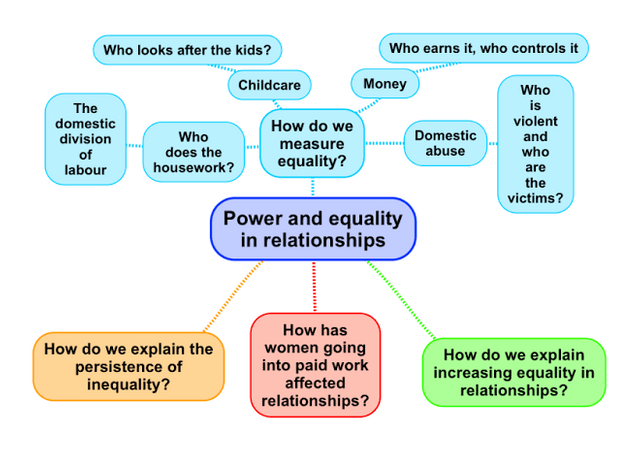 IMAGE SOURCE
MARRIAGE HAS DIVERSITY OF ROLES WITHIN THE COUPLE OF EQUALS.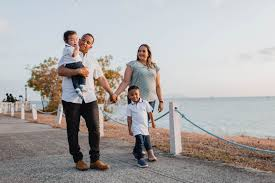 IMAGE SOURCE
According to the Bible, the man is the spiritual head of the family, and his wife should acknowledge his leadership. But real spiritual leadership involves service. Just as Christ served the disciples, even to the point of washing their feet, so the husband is to serve his wife. A wise and Christ-honoring husband will not take advantage of his leadership role, and a wise and Christ-honoring wife will not try to undermine her husband's leadership. Either approach causes disunity and friction in marriage.
MARRIAGE IS HELPING EACH PARTNER GROW.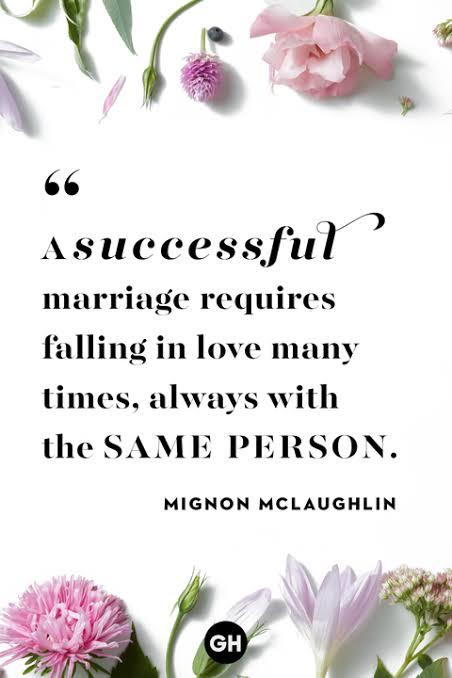 IMAGE SOURCE
The union of husband and wife merges two persons in such a way that little can affect one without also affecting the other. Oneness in marriage does not mean losing your personality in the personality of the other. Instead, it means caring for your spouse as you care for yourself, learning to anticipate his or her needs, and helping the other person become all he or she can be. The creation story tells of God's plan that husband and wife should be one (Genesis 2:24), and Jesus also referred to this plan (Matthew 19:4-6).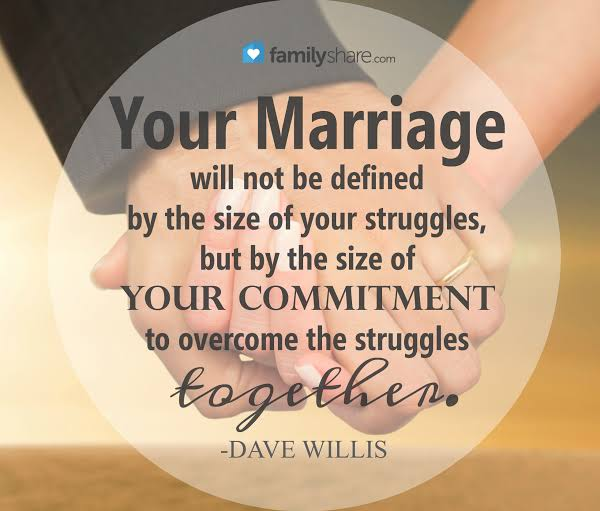 IMAGE SOURCE
CONCLUSION
No one is servant to the other. The woman is a helpmate (no a servant or maid). She is a helper, the work should not be left with the helper alone. The house work is the responsibility of the man before he got a helper, he should not leave the work to the helper alone. Let the helper work only as an assistant to the work, not as the owner.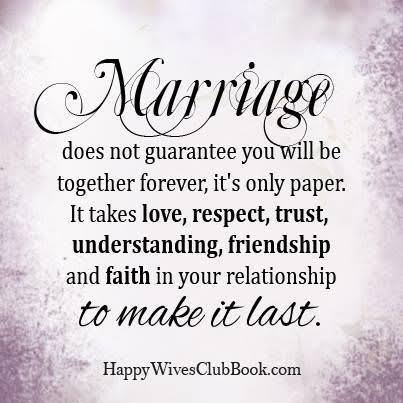 IMAGE SOURCE