marriage and family series: TOPIC: NEARNESS TO A FRIEND SUSTAINS THE RELATIONSHIP IF IT IS GENUINE
TOPIC: NEARNESS TO A FRIEND SUSTAINS THE RELATIONSHIP IF IT IS GENUINE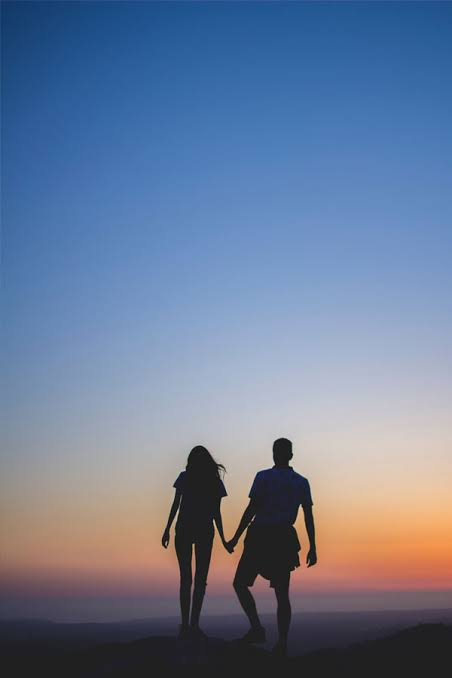 IMAGE SOURCE
INTRODUCTION
We are going to talk on the SUSTAINABILITY OF FRIENDSHIP. The type of nearness we are talking about here is very important in sustaining relationship if it genuine.
We are not talking about
INDECENT FAMILIARITY BROUGHT ABOUT BY INTENTION TO SIN.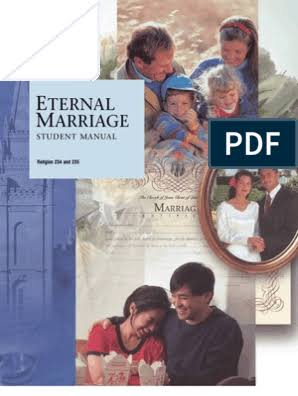 IMAGE SOURCE
We mean a very healthy togetherness.
Many times some people say they do not understand this or that person but make little or no effort to come closer to the person he or she wants to understand. Understanding here means
a reasonable assessment of the person of the person.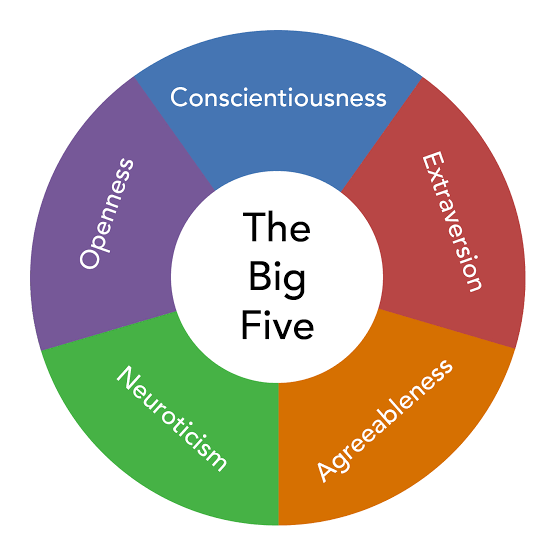 IMAGE SOURCE
You need to understand this through a direct contact that can be called "an experience".
You do not get this in a day. It is not something we impart to others so that if I say I understand this person, then any other person may have the same experience, just by hearing how another person is.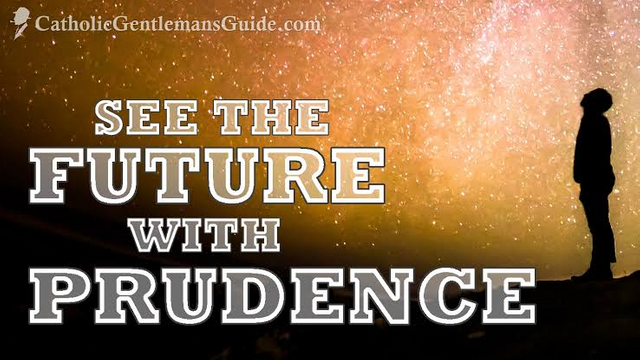 IMAGE SOURCE
Nearness, sometimes is surrounded by alertness. Prudence has to be a part of the development of a good human relationship. Some uncertainties accompany this. Therefore, Prudence must be underlined here for emphasis.
No matter how difficult it is to maintain prudence in this kind of nearness, it is impossible for one to sense the odour of one's mouth without closeness.
Human relationship or marriage can be impossible without the couple delicately approaching each other at least initially.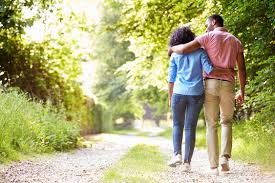 IMAGE SOURCE
Check out how many children who grow outside their homes, far from their parents grow better? They can be far from their parents only at a particular age when they will be considered to live on their own.
Many crops grow better when they are planted near each other.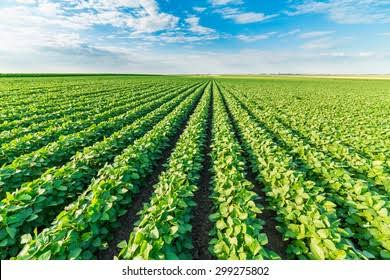 IMAGE SOURCE
The nearness of different sounds when harmonized give rise to a good tune.
Soldier ants always seen together, so that if one of them does not see any danger, others shall see.
CONCLUSION
Remember, if you draw too near to your friend of the same sex, you maybe mistakenly called a lesbian or gay. If you go so closer to an opposite sex friend, prudence must be applied.