IMPROVING INTERGENERATIONAL RELATIONSHIP (Luke 2:40-52; Exodus 20:12; Ephesians 6:1-3; Colossians 3:20-21; 1 Timothy 5:3-8
TOPIC: TEACH MUTUAL RESPECT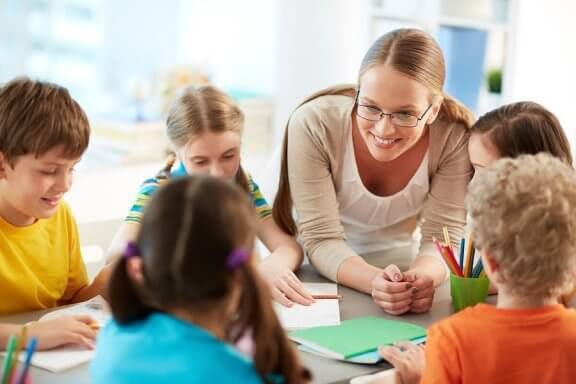 IMAGE SOURCE
Responsible Children (Exodus 20:12; Ephesians 6:1-3; Colossians 3:20)
Several years ago, the phrase "generation gap" became a common expression used to describe the differences in ideology between the younger and older generations. Unfortunately, the gap still remain till now.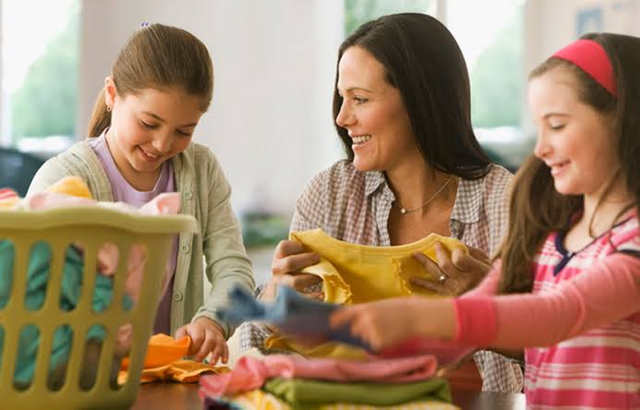 IMAGE SOURCE
The Bible gives guidelines to bridge this gap that stands between parents and children's generation.
This relationship is that in which both parents and children must work together to make it work.
Children's attitude and behavior towards their parents are important to God. Infact, one of the Ten Commandments addressed the children's relationship with their parents. Children are directed to treat their parents with honor and respect. This is not optional, it is a Command from God.
Why do you think God places such a high importance on children's respecting parents?
Children must realize that parents have been instructed to help them grow and develop into responsible adults. Christian Children as well as their parents are under the authority of Jesus Christ. By respecting and honoring their parents, children respect and honor God.
Paul, in writing to the Ephesians, addressed the conduct each member has towards others as they live spirit-filled lives (Ephesians 6:1-3).
A good parent – child relationship is an outgrowth of the spirit-filled life.
To what extent is the child with unsaved parents to obey them?
Obedience to God is the utmost important in one's life. children are to obey their parents "in the Lord" (verse 1). Some have incorrectly taken this phrase to mean "only If the parents are believers in the Lord Jesus Christ". A child is obligated to obey any parent in doing anything immoral, hurtful and illegal. The directives given here is only for the homes where parents are striving to bring their children up in the fear and administration of God. Yet in every family situation, respect for the parental role is the children's responsibility.
Paul not only gave the command for obedience but the reasons as well "for this is right" (Ephesians 6:1), and "well pleasing unto the Lord" (Colossians 3:20). This denotes a proper behavior for Christian children.
In Ephesians 6:2-3, Paul substantiated his statement by quoting the fifth Commandment with its promise of long life. It is important to note that respecting parents is not a guarantee of long life. This statement sets forth a general principle that obedience fosters a life of self discipline.
A disciplined lifestyle generally helps a person to live longer and more productive life.
Understanding Parents (Colossians 3:21).
Paul also directed his attention to parents who have a major role in developing the parents – children relationship. Fathers are singled out in Colossians 3:21, but mothers can be included as well. Parents are not provoke or frustrate their children. To do so will cause them to become "discouraged" (verse 21).
In what ways can parents frustrate their children?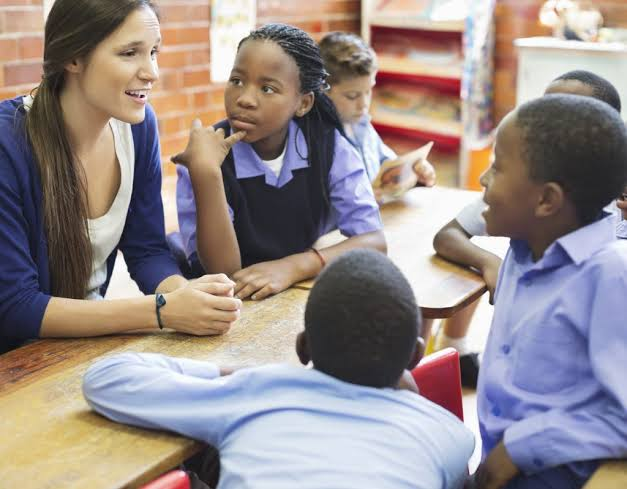 IMAGE SOURCE
A common way of frustrating children is by constantly putting them down. People respond better to praises than to criticism. Praises coupled with loving discipline Will go along way will help build good intergenerational relationship. If parents continually redo the tasks their children perform, children feel they cannot do anything right.
Constant barrage of criticism, whether verbal or unspoken can discourage a child. Often, many children carry discouragement to their adulthood. One young lady nearly ruined her life on the street of a major city. When a counselor asked her "why the action?" She said "when you are continually told that you are no good, you begin to behave it."
Mutual respect works both ways. Children are to honor and respect their parents. Parents are to love, honor and accept their children for who they are. In other words, parents are to encourage their children to become all they can be in the Lord and in the society.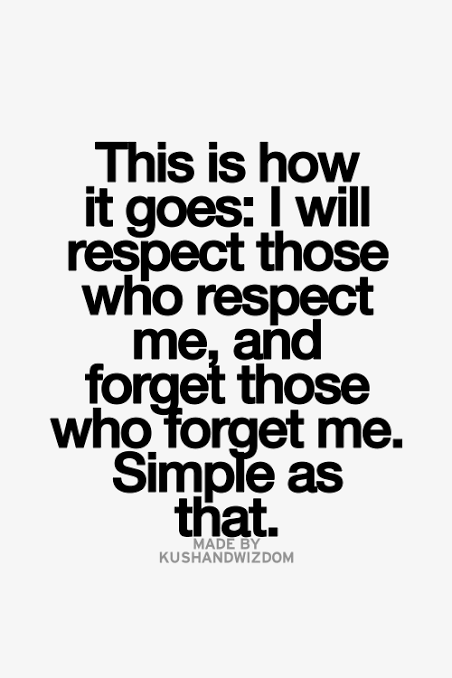 IMAGE SOURCE
CONCLUSION:
May I summarize this post by thanking you for your time in reading all my posts. You are great motivators indeed. You are my inspiration. I love you.