Brethren, if any person is overtaken in misconduct or sin of any sort, you who are spiritual (who are responsive to and controlled by the Spirit) should set him right and restore and reinstate him, without any sense of superiority and with all gentleness, keeping an attentive eye on yourself, lest you should be tempted also.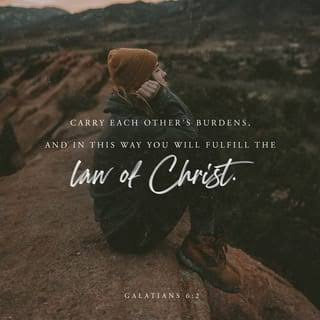 IMAGE SOURCE
Bear (endure, carry) one another's burdens and troublesome moral faults, and in this way fulfill and observe perfectly the law of Christ (the Messiah) and complete what is lacking (in your obedience to it).
For if any person thinks himself to be somebody (too important to condescend to shoulder another's load) when he is nobody (of superiority except in his own estimation), he deceives and deluded and cheats himself.
Careful examination of these Scriptures quickly reveals to us how we are to respond to the weakness we observe in others. It sets forth the mental attitude we are to maintain within ourselves. We must have a "holy fear" of pride and be very careful of judging others or of being critical of them.
WHO ARE WE TO PASS JUDGEMENT?
Who are you to pass judgement on and censure another's household servant? It is before his own master that he stands or falls. And he shall stand and be upheld, for the Master (the Lord) is mighty to support him and make him stand (Romans 14:4).
Each of us belongs to God, and even if we have weaknesses, He is able to make us stand and to justify us. We answer to God, not to each other; therefore, we are not to judge one another in a critical way.
The devil stays very busy assigning demons to place judgemental, critical thoughts in people's minds.
Judgement and criticism are even rampant in some families, so they grow up with them. When that happens, it's like they trying to "play ball" with God; trying to do things God's way and being unable to do so, because of the strongholds in their mind that had to be dealt with before their behavior can change.
Remember, your actions won't change until your mind does.
Mattew 7:1-6 is one of the classic Scripture passages on the subject of judgement and criticism. When you are having trouble with your mind in this area, read these and other Scriptures. Read them, then read them over aloud, and use them as weapons against the devil, who is attempting to build a stronghold in your mind. He may be operating out of a stronghold that has already been there for many years.
Adapted and shared @revjohno, courtesy of Joyce Meyer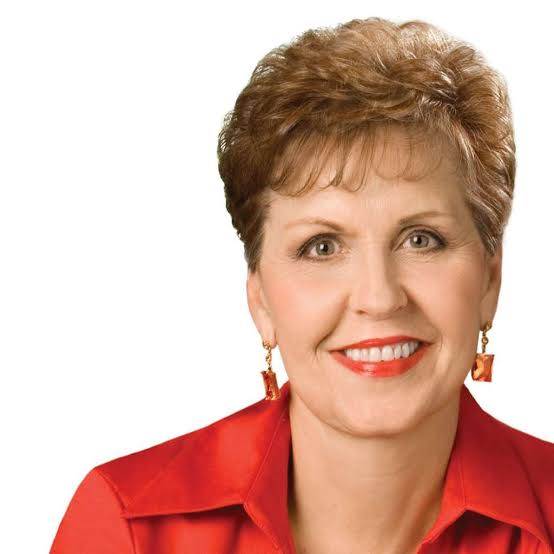 IMAGE SOURCE