GENUINE FRIENDSHIP DEMANDS NATURAL SACRIFICES AS PART OF THE RELATIONSHIP:
INTRODUCTION
Many people believe they can make friends. Sure! It is easy to make friends, but hard to maintain friendship. Some go out to look for who will be their friends, thinking that they can get it that way.
So many people think that you make friends by spending your money on people you proposed to be your friends.
Such can move on with their friends for awhile and depart. They get disappointed when things get tough and rough. A good friend is a friend in need.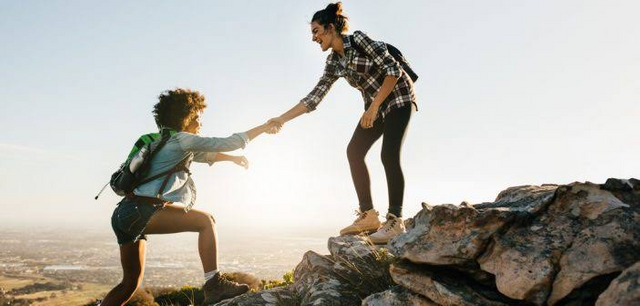 IMAGE SOURCE
FRIENDSHIP IS NOT MADE
We do not make friends, rather we discover friends naturally. When that is discovered, you may find difficult to explain how you came together to understand each other.
Friends providentially meet in circumstances in which they discover themselves. So, instead of thinking on how to make friends/ friendship, you discover that you have been friends for long without knowing yourselves.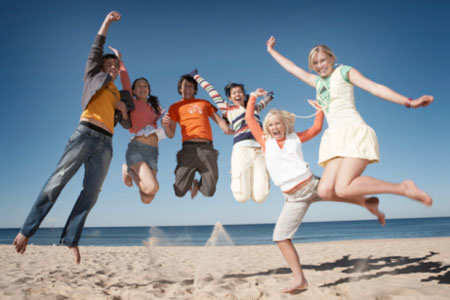 IMAGE SOURCE
FRIENDSHIP IS MAINTAINED
Friendship is like destiny. When you know it, you maintain it. If you do not maintain your friendship, you will loose it. Friends can misunderstand themselves. Friends can quarrel, even fight. It was discovered that before friendship becomes solid, there must be misunderstanding and quarrel between the friends. But as they continue to move together, they become happier.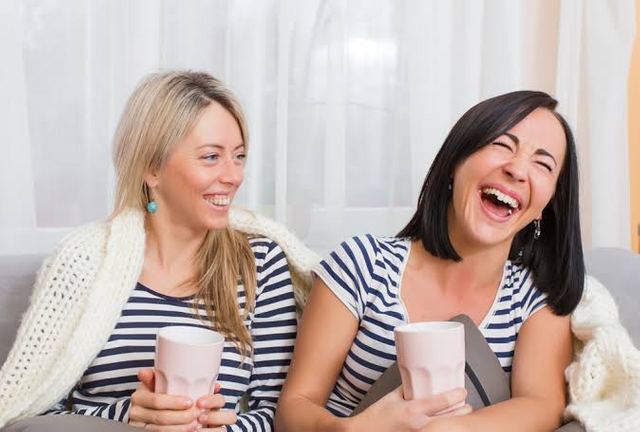 IMAGE SOURCE
HOW TO MAINTAIN FRIENDSHIP
1. COMMUNICATION
This is just discussion. Discussing relevant and u relevant issues.
Sharing ideas and concepts. Staying together for genuine reasons. So, it demands natural sacrifices of endeavoring to see or hear each other everytime or at least everyday whether you are far or near.
This goes on as if those concerned are fools or blind. That is why people say that love is blind.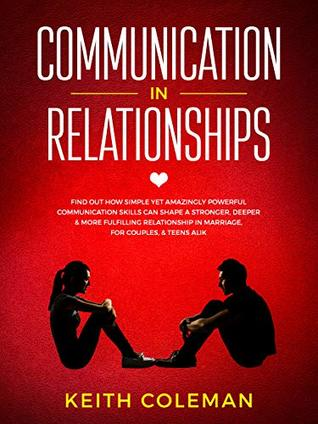 IMAGE SOURCE
2. SHARING SUBSTANTIAL IDEAS OR OBJECTS
You will discover that every new idea dropped in your mind, the first person you will share the idea with is your friend.
Every new object you have, your friend will be the first outsider that will use it.
Every new plan you have, will be first shared with your friend.
That is why I said it is a natural sacrifice.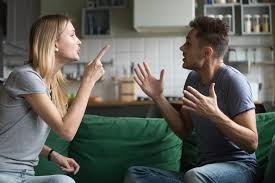 IMAGE SOURCE
FRIENDSHIP IS NOT ONLY WITHIN THE SAME SEX. IT CAN BE INTERSEXUAL
When boys or men move closely and friendly like that, somehow they are suspected to be gay, mostly when they begin to feel each other so much.
GAY RELATIONSHIP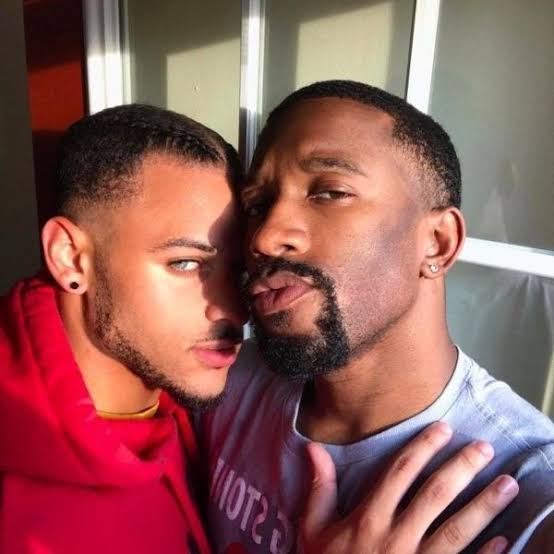 IMAGE SOURCE
When girls or women begins to move so close in relationship with each other of the same sex, somehow they are suspected to be lesbians, mostly when it is discovered that they are feeling themselves so much.
LESBIAN RELATIONSHIP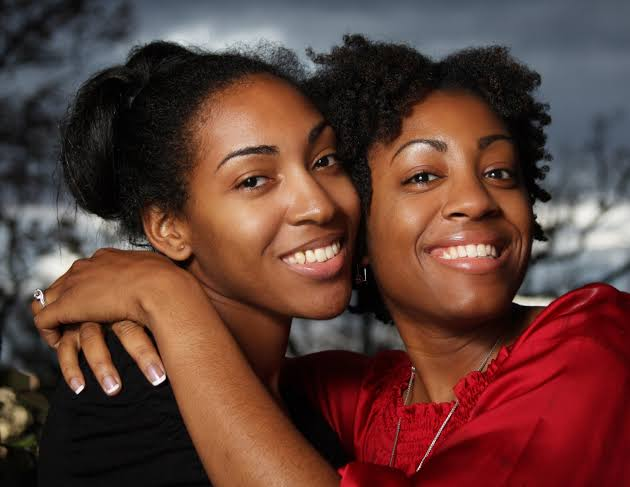 IMAGE SOURCE
WHAT SHALL THE UNMARRIED YOUTHS DO?
Wisdom is needed in this issues. It is better for the unmarried youths to move together in their opposite sexes. Reason is that it helps in the maintenance of the divine plan for sexual desires. But they need to apply breaks to sexual boundaries, else they will regret their friendship.
FRIENDSHIP IS NOT BORN
It is a disappointment to discover that your blood related brother, sister, mother and father are not your friends. You will only introduced to people who are your relatives, not your friends. You are the one who will introduce your friends to your relatives.
Sometimes, we try to impose ourselves on our blood relations, that they will become our friends. It doesn't work like that.
FRIENDSHIP CAN LEAD TO MARRIAGE
Mostly If it is between the opposite sexes. As they continue to communicate, share ideas, share objects as gifts, their friendship will become solid that they can suggest to themselves for marriage.
When it is like that, the lady should be careful never to initiate the sugestion. Normally, it should come from the man, so that you will not be seen as a desperate lady.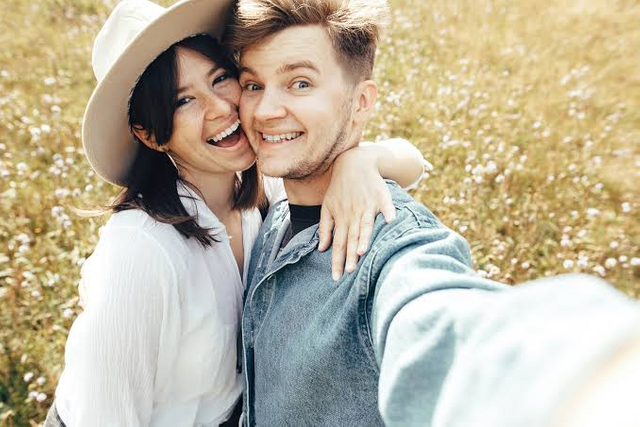 IMAGE SOURCE
CAN HUSBAND AND WIFE BE FRIENDS AFTER WEDDING?
It is better to start marriage movement in friendship.
Continue the marriage in friendship.
Get your kids in friendship.
And end the marriage at death in friendship.
That is the best honeymoon package for marriage. It makes your love to each other be endless love indeed.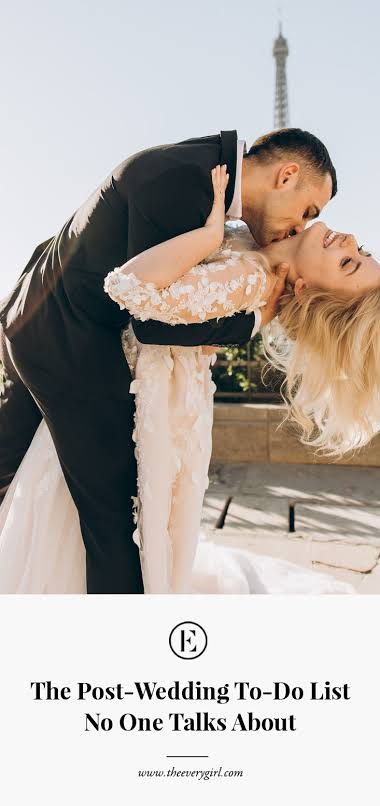 IMAGE SOURCE
CONCLUSION
Thanks for your time in reading this post. Tomorrow we continue, we will discuss on what you can do for your friends.